More than a Diamond. A Signum
.
Signum redefines what a natural diamond can be. Its individuality is now front and center. There are no limits to its transformation from rough to polished stone, not even your imagination.

Created to make a Difference
.
Born in the Metaverse, Signum embodies our duality, reflecting its natural, physical form and its digital twin. By connecting you directly with the community where your diamond was unearthed, you clearly understand your stone's provenance, carbon footprint, and positive impact on the people involved.
natural, physical form
natural, physical form
natural, physical form
digital twin
digital twin
digital twin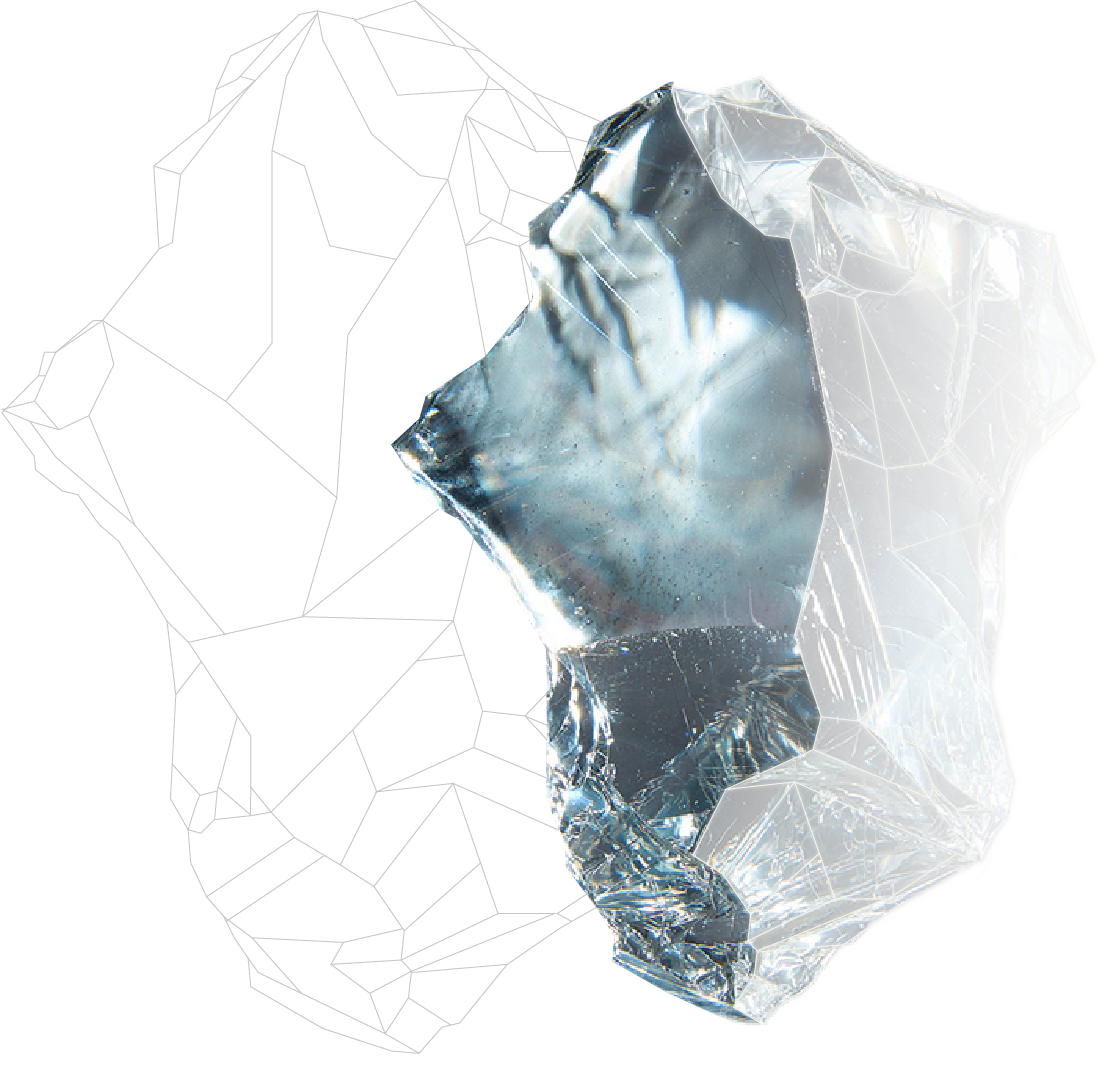 Antwerp Craftmanship
.
Each Signum is chosen by hand and, using cutting-edge technology, crafted by our talented artisans in Antwerp. Your vision will come to life as you and your Signum ambassador chart the course of the stone's journey as it transforms from rough to polished. Every step in your diamond's journey – and each unique characteristic of the stone itself – is captured in our blockchain, the most comprehensive and secure digital ledger in the industry.
Each natural rough stone tells an awe-inspiring origin story, stretching back billions of years. Only you can write the next chapter.
Make it a legendary one. Join Signum.